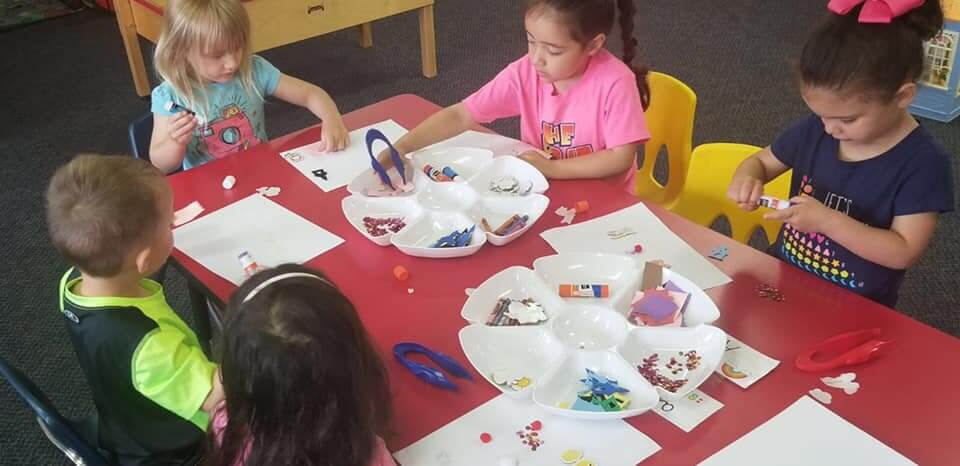 Early Childhood/Pre-K
Preschool promotes new discoveries, deeper exploration, and expanded learning with a longer school day. In addition to the special classes, your child will have additional time for theme study through independent and group work, expanded learning centers and other physical development opportunities. Differentiated learning activities are continued to meet the needs of individual learners.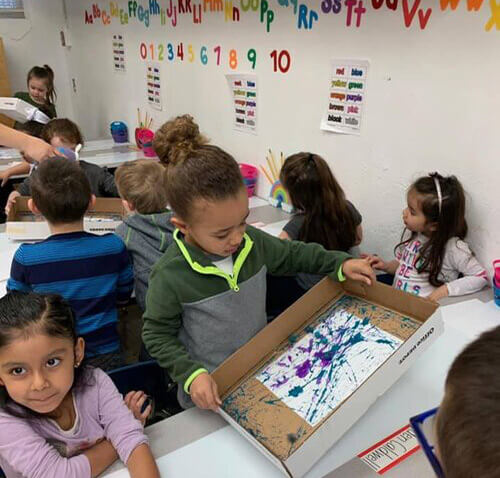 Ages
Children are placed in classes according to their Birthdays as of August 1 of the current school year.
Classes range from three years to five years of age.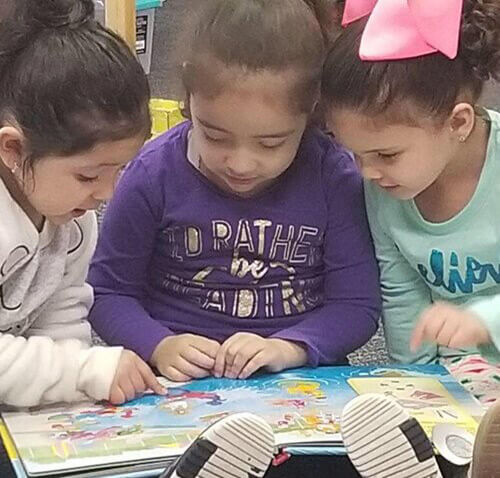 Classroom Ratios
Three- and four-year-old class — 20 children (max) to 2 teachers
Four- and five-year-old class — 20 children (max) to 2 teachers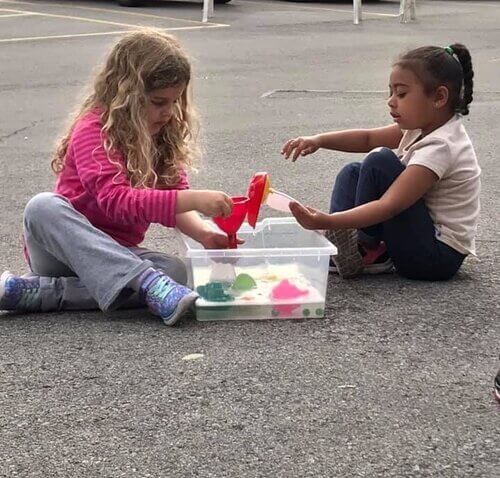 Schedule
Full-day Preschool starts at 7:50 a.m.
Drop off begins at 7:20 a.m.
Dismissal
Monday, Tuesday, Wednesday, Friday — 2:15–2:30.
Thursday — 12:30–12:45.
Additional Options
For families seeking more flexibility, students can arrive at school and have breakfast as early as 7:20 a.m. We do offer afterschool care for Thursdays if needed, or for all five days for an additional charge. With these extra options, programs are available from 7:20 a.m. – 6 p.m. for children ages 3 through Grade 8.
Schedule a Tour
Financial Assistance
Financial Assistance is available for our Early Childhood program for families who qualify for Tuition Assistance. There are two funding sources.
Child Care (Financial) Assistance Program
Review the CCAP information to find out at what income levels per household one would qualify for assistance. For families that qualify, please contact DCBS Family Support Call Center at 1 855-306-8959 for the offices nearest you Or visit https://benefind.ky.gov.
CCAP Information
Additional Aid
For additional assistance and/or for families who do not qualify for CCAP, funding may be available through St. Rita School. In order to apply, please fill out the FACTs application
Apply for Tuition Assistance