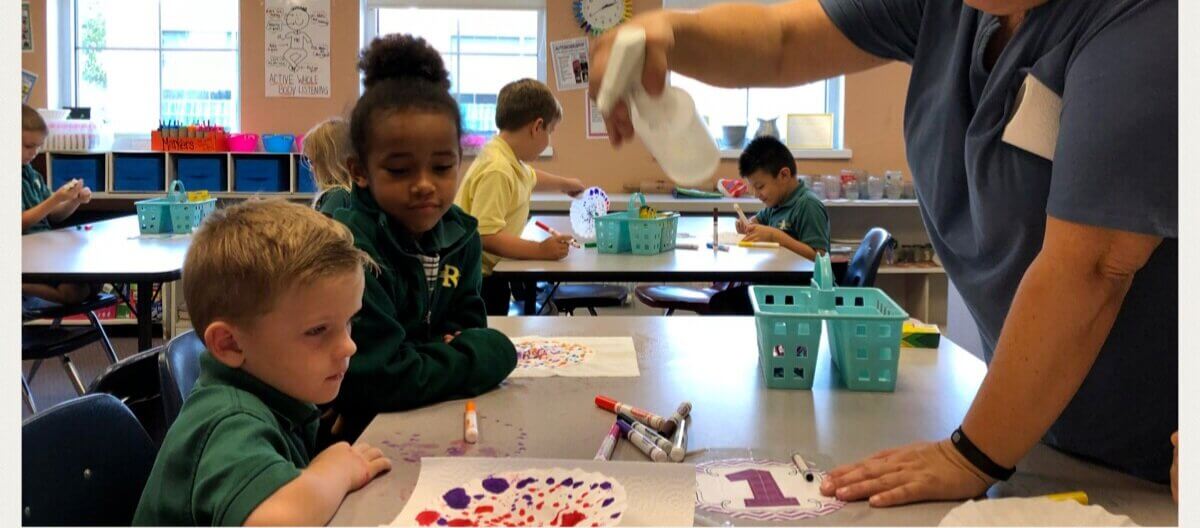 Special Area Classes
Art
Students engage in art classes weekly, following the prescribed curriculum from the Archdiocese of Louisville. As an Archdiocesan school, we believe that art is a critical component of a comprehensive and rich curriculum, because it promotes self-expression, makes connections to higher level thinking, and fosters the recognition and the appreciation of differences among individuals and cultures. Art encourages discovery, inquiry, and wonder. From Kindergarten to eighth grade, students work with different media and vocabulary to examine and practice with the creation of art projects. Students study the Elements of Art and the Principles of Design in order to look at their artwork, as well as others, with an artists' eye and be able to have discussions about their creations.
Our students create art that connects to the world around them, such as seasonal themes and holidays, as well as personal interests and a variety of artistic techniques. They use what they know, both about art and their interests, and are able to create and master skills, such as successfully using paint and brush strokes to create a demonstration of their understanding of space. Our students practice planning artwork from start to finish and end the year with a variety of artistic developments demonstrating their artistic knowledge.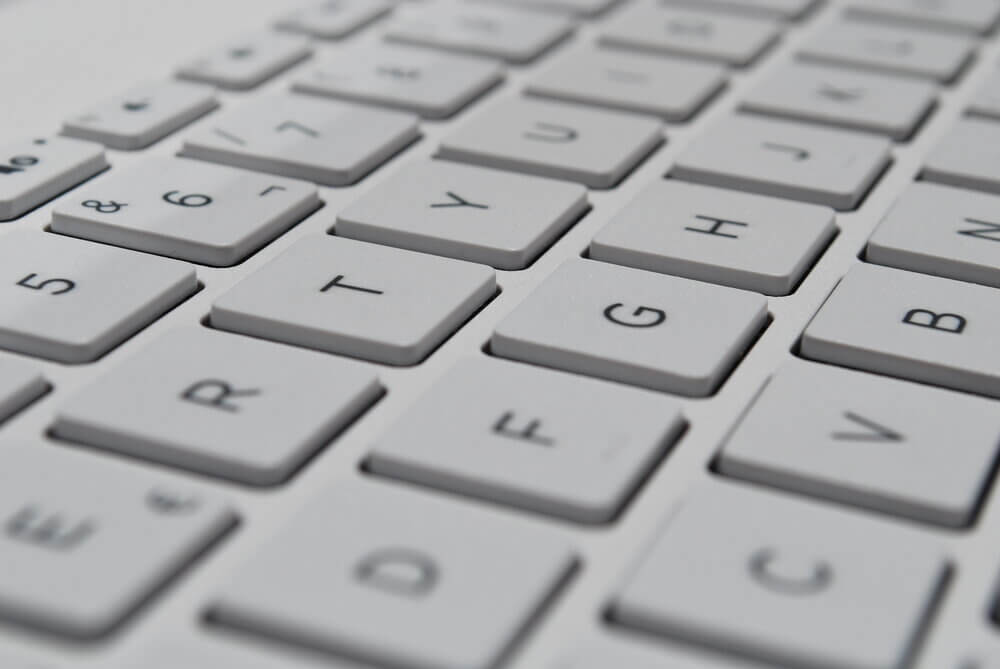 Computer
Computer Education classes at St. Rita play an important part in an ever changing world. These classes prepare our students by challenging them to problem solve, learn about computers, how they work, and to become safe and effective digital citizens. Each student works to gain the foundational computer skills needed to engage with technological resources in order to highlight subject matter, connect with curriculum, and apply 21st century computer skills to everyday classroom learning. All students in Kindergarten through 8th grade meet with the technology teacher each week to develop computer literacy skills.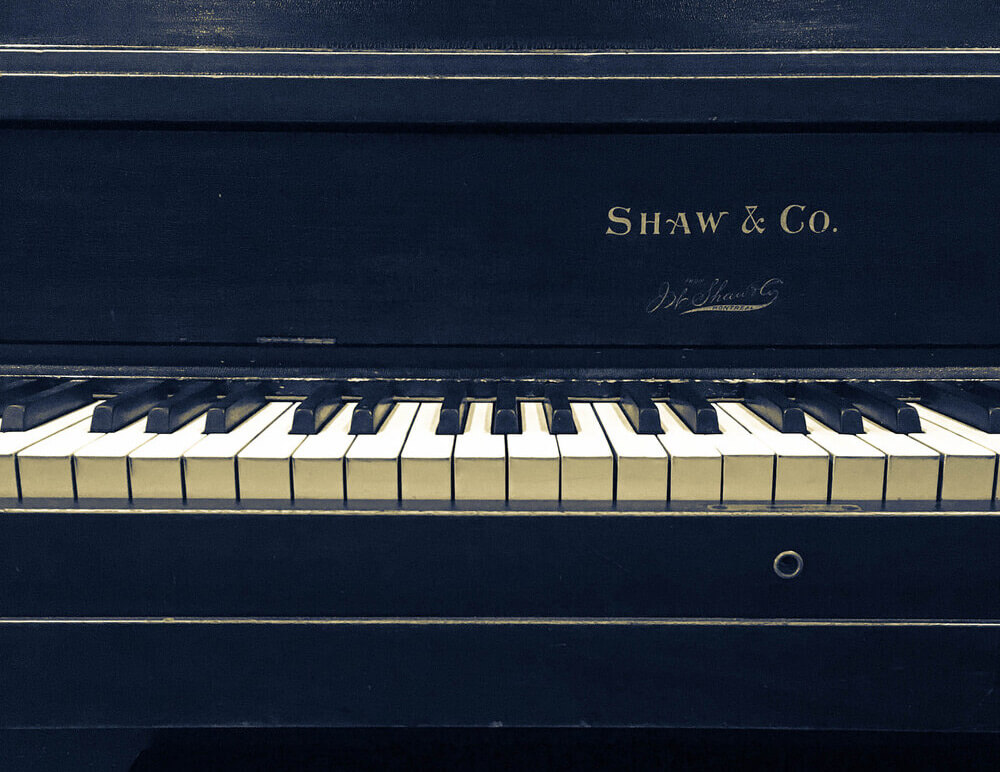 Music
All students at St Rita engage in music class weekly and follow the National Core Arts Standards for the Performing Arts. The goal of this class for all students is to foster a love and appreciation for music, as well as self-exploration and creativity. Students in Pre-K through 2nd grade explore music through play, dance, listening, and singing, while students in 3rd through 6th grades continue these skills while incorporating music literacy, instruments, composition, and solfege. Junior high students are able to develop an appreciation for music in our culture and other cultures through music history, film music, and music performance using a variety of pitched and unpitched percussion instruments.
Students across grade levels show growth in music performance and appreciation every week, but also have a blast engaging in music with their classmates! Our upper elementary/intermediate students have loved working with recorders, ukuleles, African drums, xylophones, and body percussion in the classroom. Primary students enjoy folk dances, movement games and scarves, and exploring instruments through children's literature. Junior high students work with technology to explore music from other cultures and create their own compositions.
Across all grade levels, our students love to SING! In addition to singing games, solfege study, and sight singing in the music classroom, choir is also available to students in grades 5-8. These students are able to use their love of singing to serve in choir every week at our school masses.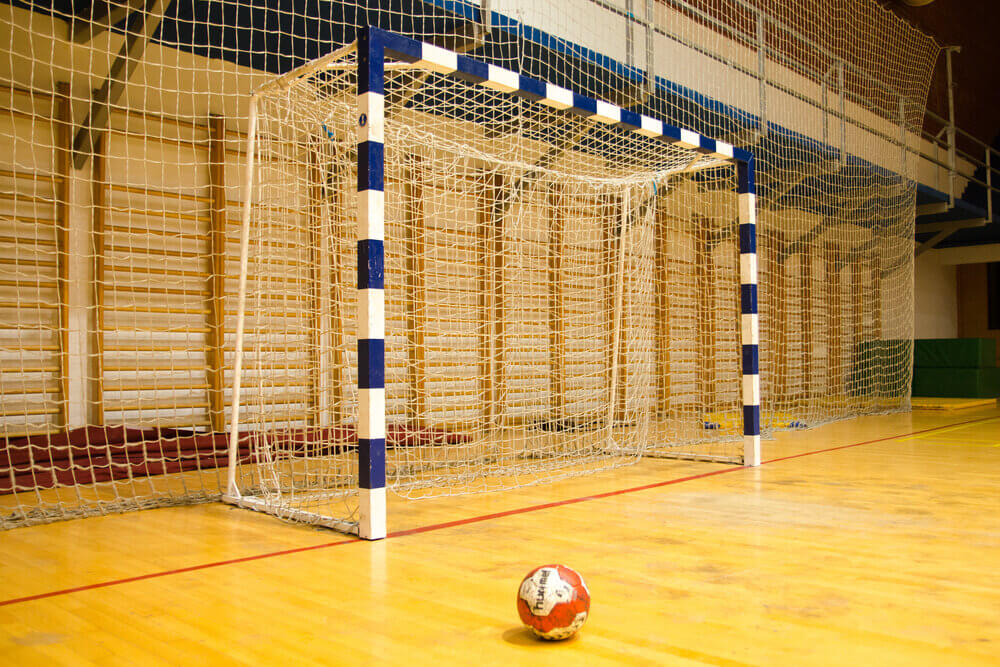 PE
Physical activity is recognized as an essential component of a student's overall educational experience. St. Rita's students in grades PreK - 8th grade participate in Physical Education and daily recess each week to build a foundation for a healthy lifestyle, develop physical skills, and build confidence. The physical activities offered at St. Rita support the health benefits of regular exercise and teach students how to respect one another, contribute to a team goal, and socialize as a productive member of a team. Research has proven that physical activity can help improve one's health, mental well-being and brain power. With that in mind, St. Rita's PE course works to inspire self discipline, improves peer relationships, promotes stress relief, helps to teach goal setting, and through all of this helps students achieve better academically.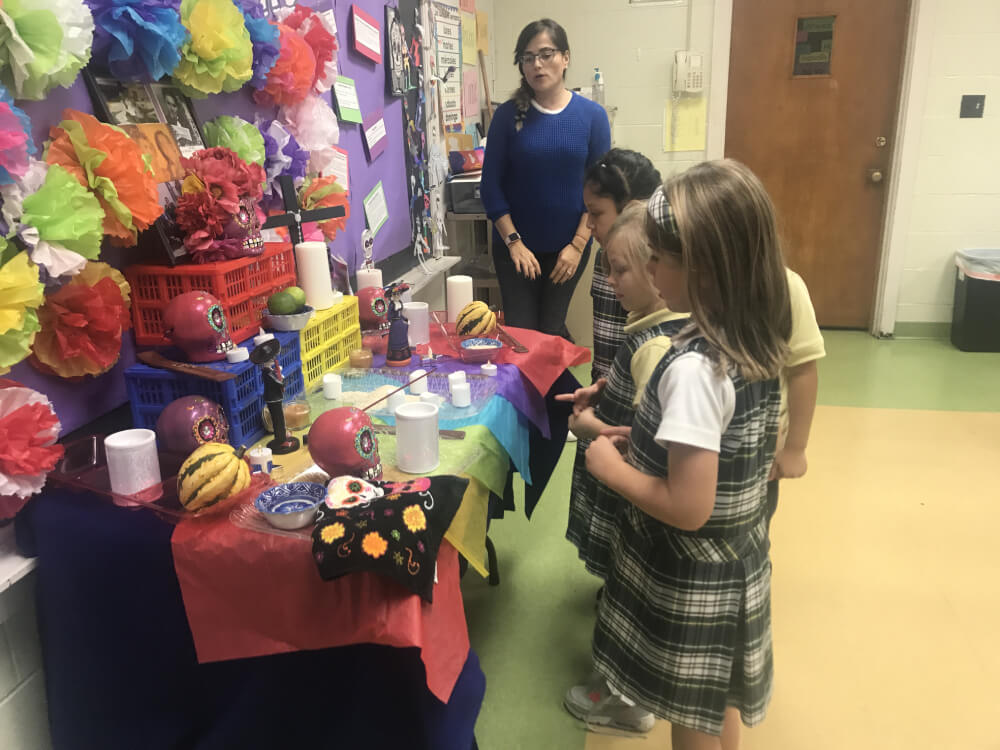 Spanish
The position of the Spanish language in the world today remains strong. Spanish is the second most commonly spoken language around the world and in our community more than 40% of our students are or come from a Latino background.The Spanish foreign language course at St. Rita is designed to support the development of Spanish as a second language and immerse our students in the characteristics of the culture. All of our PreK - 8th grade students meet once a week to develop the foundations of the language through lessons and activities based on the student's needs and creative experiences grounded in the philosophy that if you know the culture, you will connect with the language.The differentiation of the lessons, based on developmental appropriateness teaches students to know the language, be familiar with the sounds, identify the differences between alphabets, understand the language to start building new vocabulary and at some point, be able to build the confidence needed to read and communicate in the Spanish language.