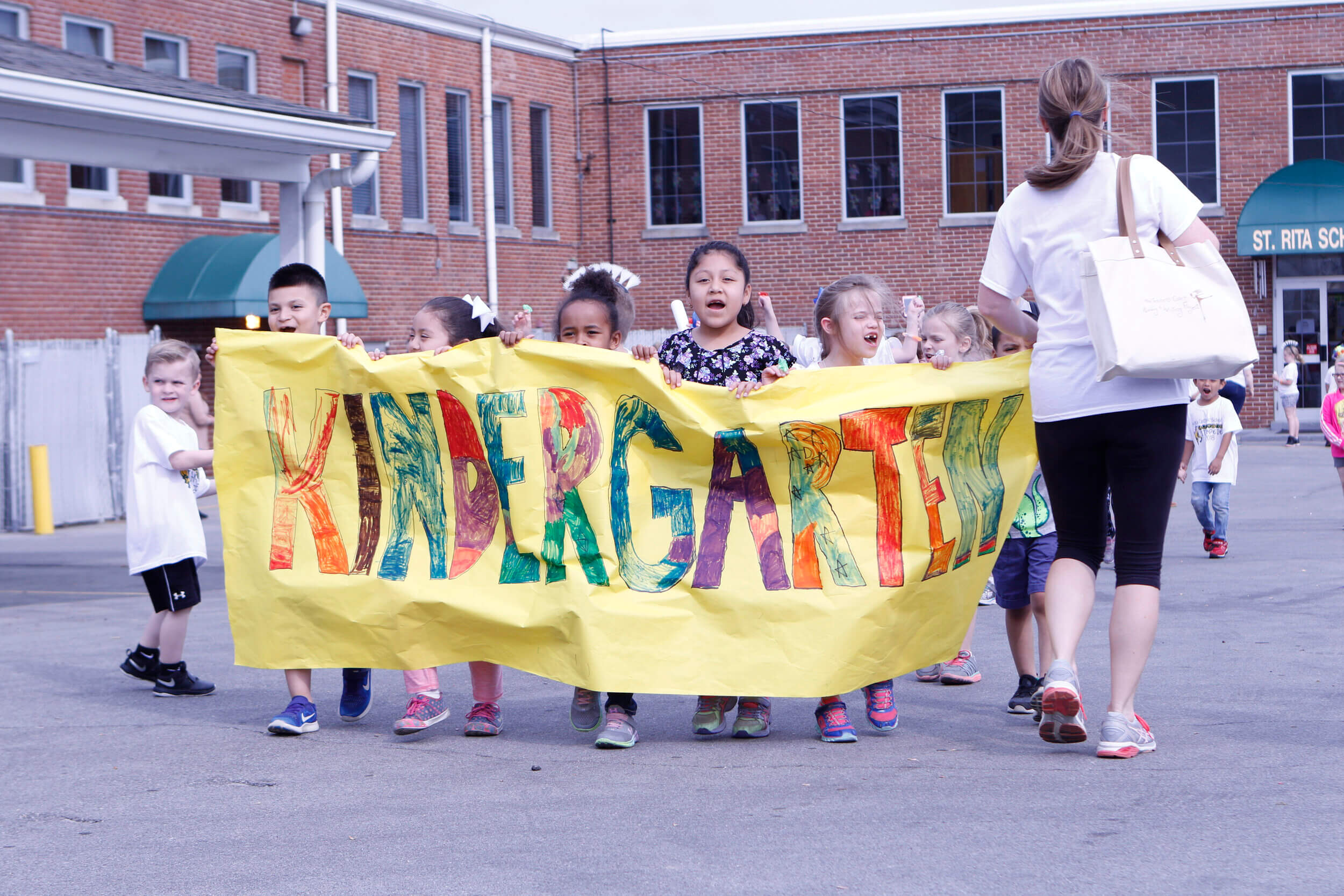 Tuition Rates
2021–2022
Current Tuition Rates
K-8th
One Child - $6,920/year
Two Children - $9,461/year
Three Children - $9,842/year
Four Children - $10,318/year
Aftercare
One Child - $2,646/year
Two or more Children - $4,892/year
Bus
One Child - $650/year
Two or more Children - $750/year
---
Tuition figures reflect the current school year's tuition. Each year the school finance committee sets an annual school budget. In order to keep the school competitive, an annual increase of 1%–3% is possible.
There will be multiple funding sources available to those families in need of tuition assistance. Please make an appointment with the school office to learn more!
---
Annual tuition is broken down into 10 monthly payments (August through May).
Alternatively, tuition may be paid in full by July 1 of the coming school year for a 3% discount.
Tuition Assistance from the Catholic Education Foundation
To any family who yearns for a Catholic education for their children but cannot afford it, The Answer is YES!
FACT: For the past three years, every single family who applied to the Catholic Education Foundation for tuition assistance-–and demonstrated a financial need-–earned an award. 100%!!
Instead of talking yourself out of a Catholic education for your children, shouldn't you consider reaching out to the Catholic Education Foundation and provide a better path for both your children and your family?
Apply for Tuition Assistance